Frozen shoulder, also called adhesive capsulitis, involves stiffness and pain in the shoulder
Spondylitis is an umbrella term for a group of chronic arthritis-type diseases affecting the joints of the
The shoulder is the most movable joint in the human body. A group of four muscles and their tendons,
A wonderful serenity has taken poss ession of my entire like these sweet mornings of spring.
Best Physiotherapy Center In Hyderabad
REBORN PHYSIO CARE
At  REBORN HOSPITALS we love to help Patients get back to doing things they love to do from the comfort of their home! In fact, we specialized in getting patients out of pain so they can get back to living the life they deserve. A life free from painkillers; a life where you don't have to worry about traveling to a hospital for your physiotherapy sessions; a life where you can do and enjoy all of the things you love by getting all the treatment right at your doorstep. Basically a life without the fear of pain holding you back.
All this being made possible through our website right here helmed by Dr. SHYAM .K who is a Physiotherapy specialist having treated more than 10,000 patients working at SRIKARA HOSPITALS. He has built a network of more than 200 specialists in Hyderabad covering almost all the pin codes.
The work ethic is so firm here so as to introduce the No Effect No Fee policy where the patient does not need to pay for the Doctor's services  if their treatment is not successful in reducing the pain or injury.
When something like pain strikes in your knee, lower back, neck or shoulders, or if you experience an injury from exercising or playing sports you just have to dial the number on the website or video call us all from the comfort of your home and get a free consultation.
If door step treatment is the recommended course of action a registered and qualified physiotherapist visits you to give you the required therapy after your acquiescence.
24/7 Services
24/7 Home Physiotherapy Services Available
Locate us
We Provide Services in Hyderabad Areas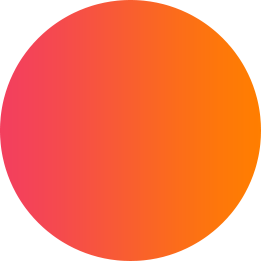 I would highly recommend REBORN PHYSIOCARE, Dr.SHYAM is very professional and knowledgeable
lakkam heleena
Excellent physiotherapy treatment by Dr Shyam & team. They have very good knowledge
Yogi Karam
I had a hip pain from last one year Got treated by Reborn
saraswathi kommata
Lot of improvement in every sitting
Krish GAMING

Best Physiotherapy Treatment in Hyderabad